Chicest Headband in 2 Tone Gold
Chicest Headband in 2 Tone Gold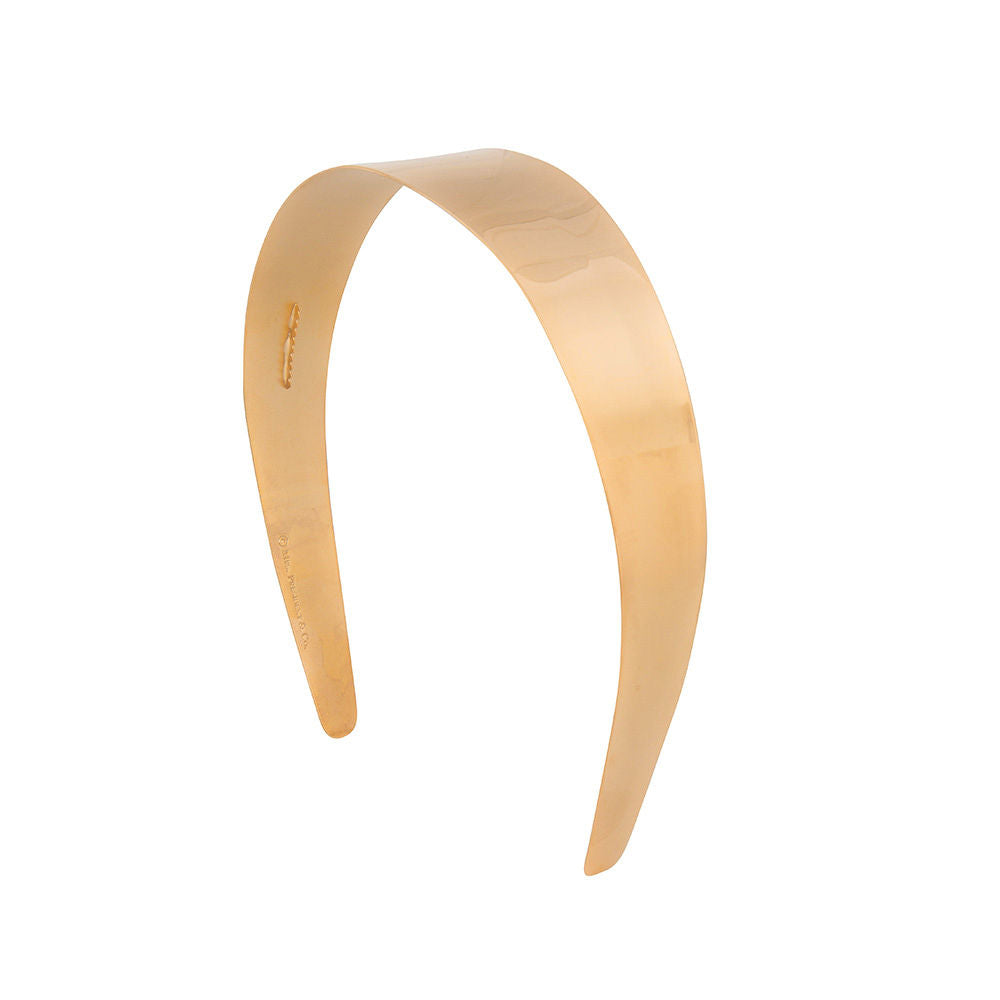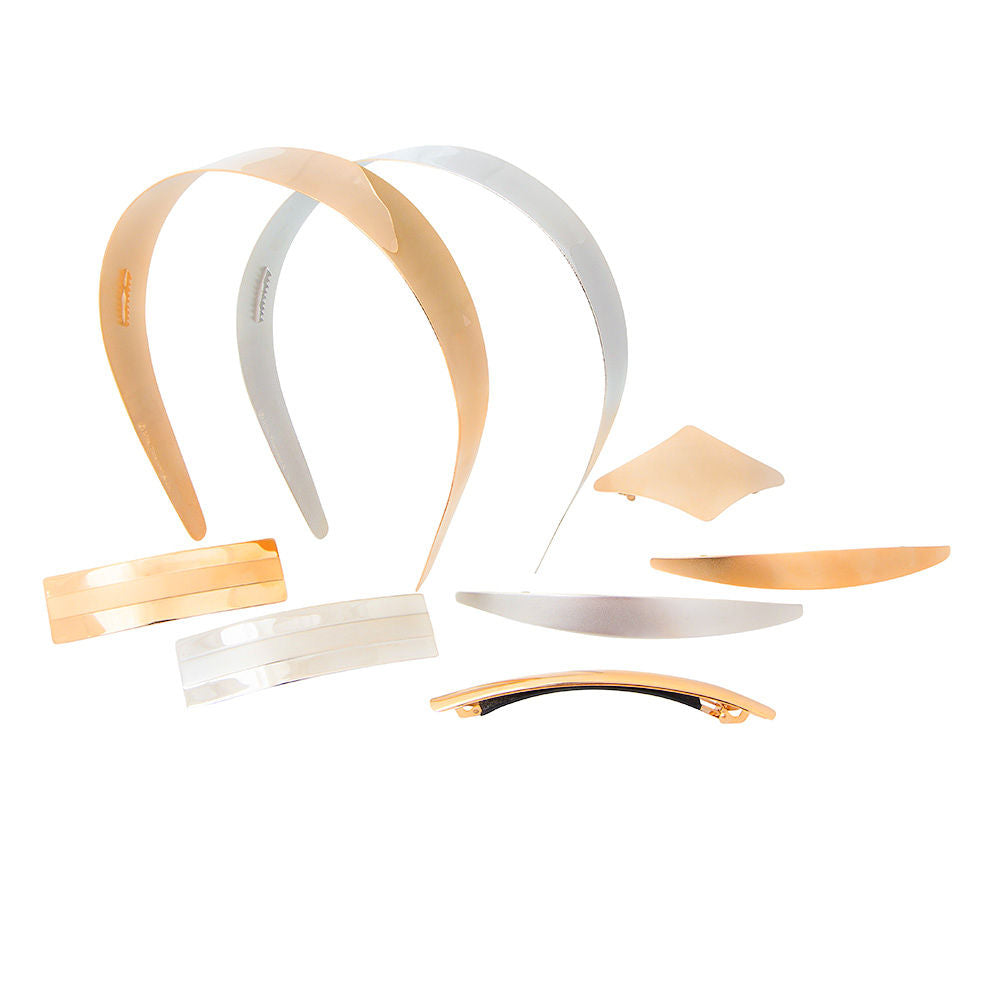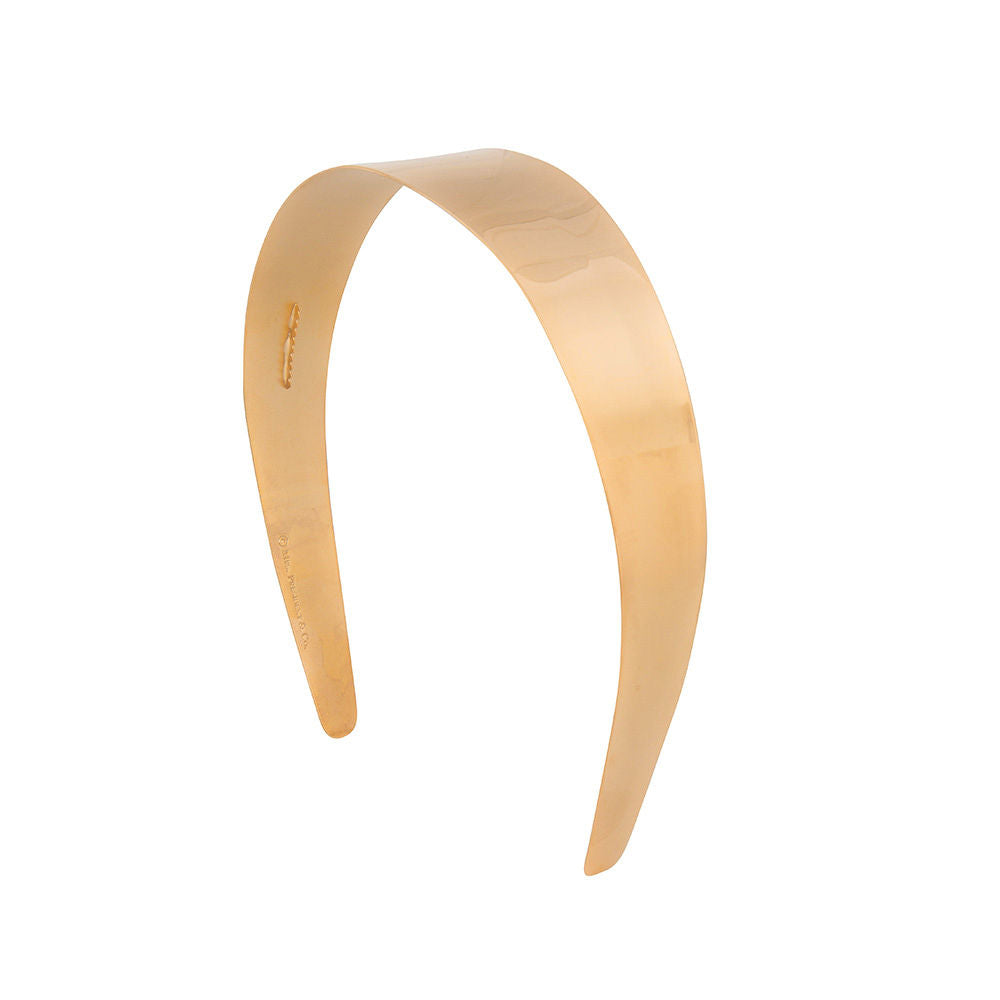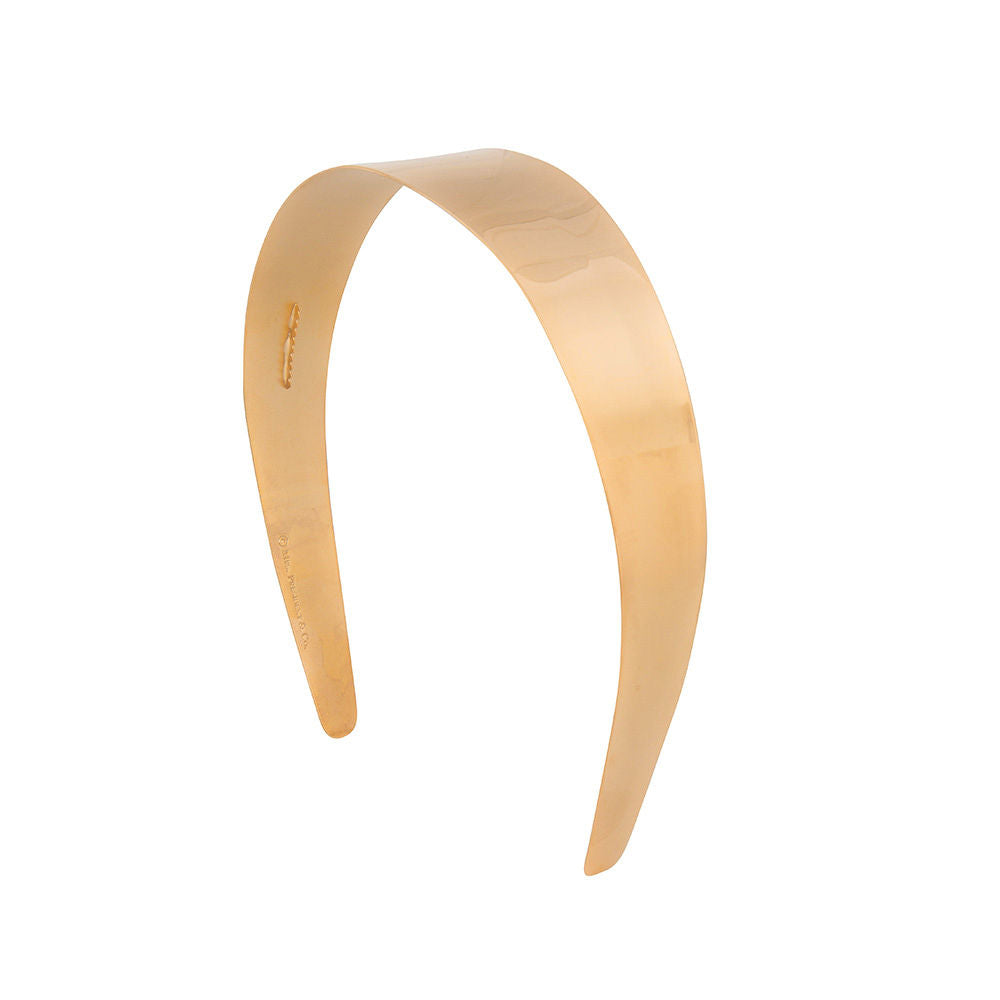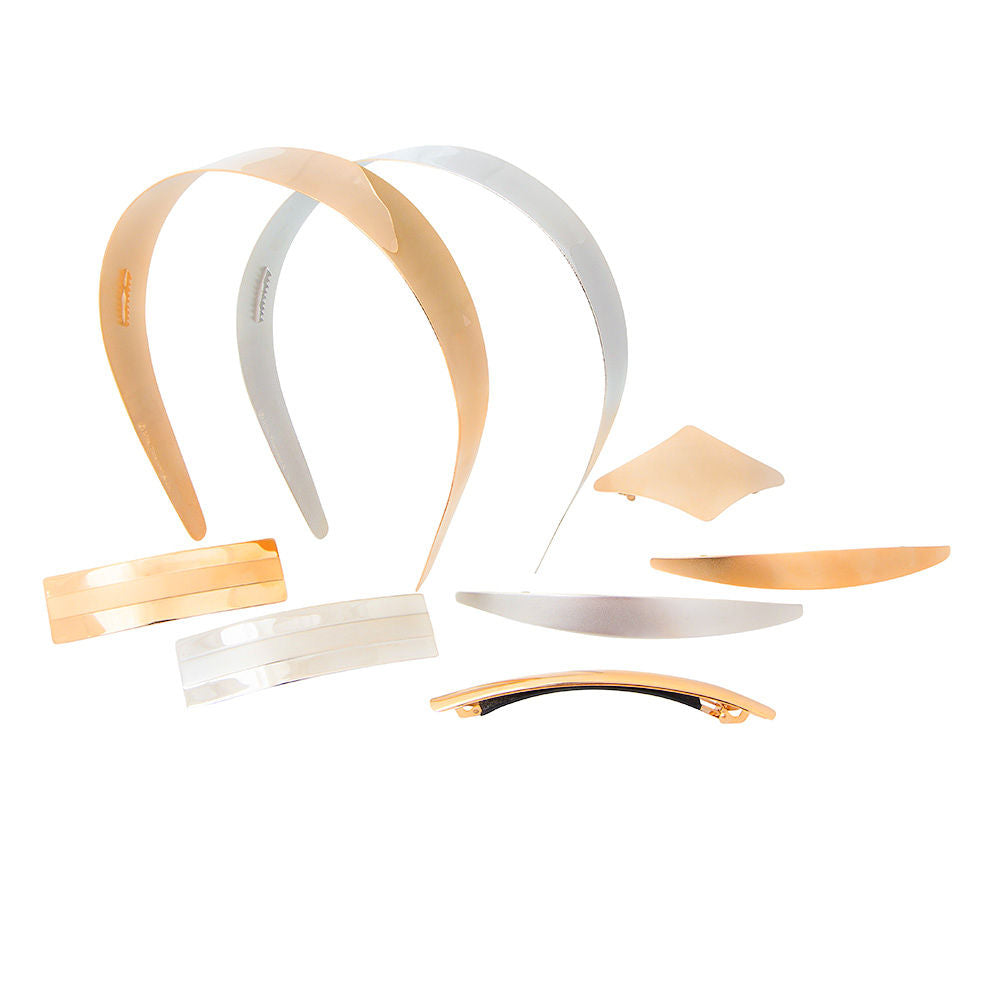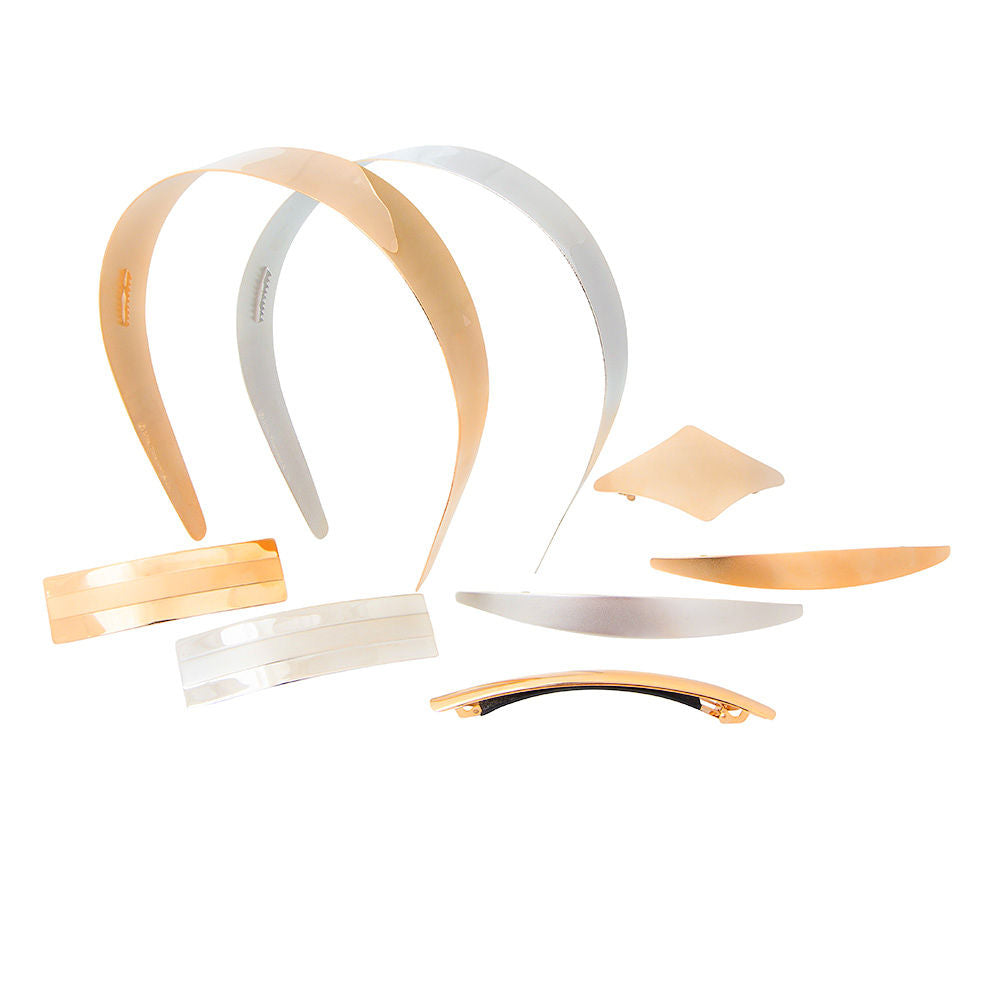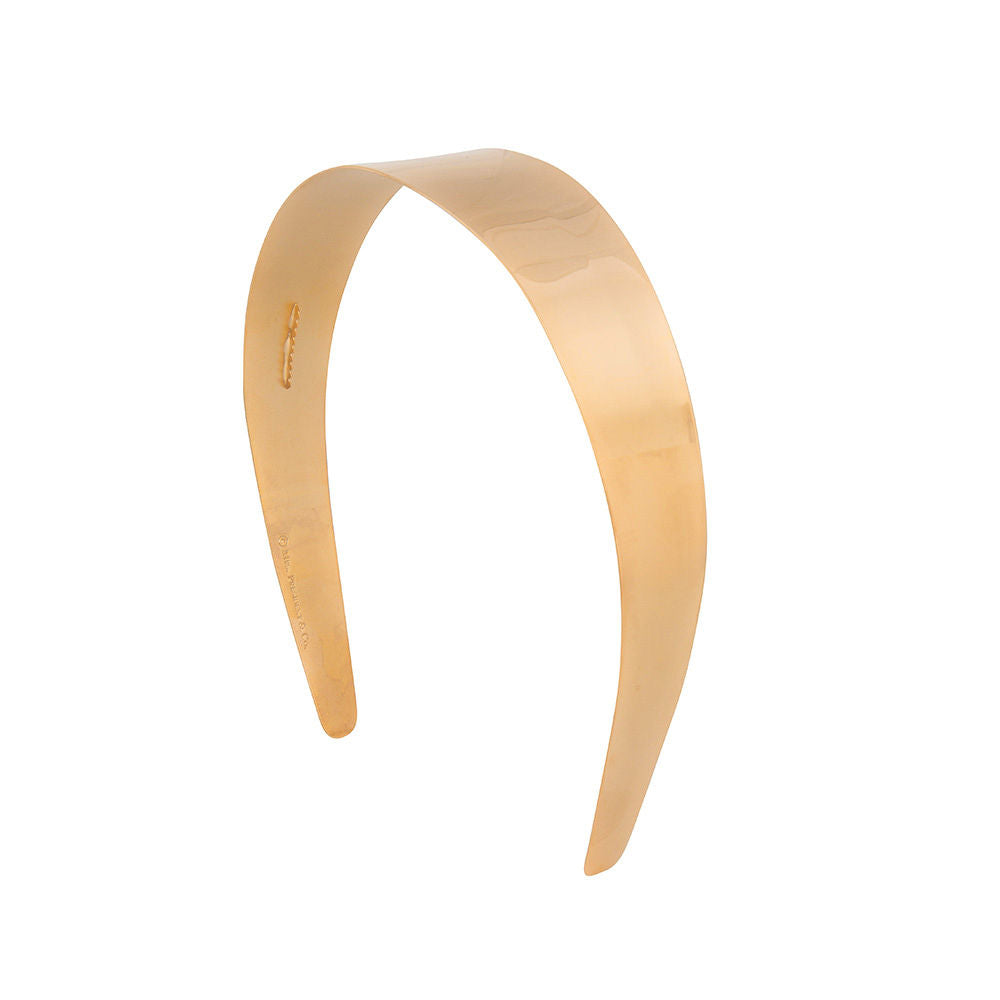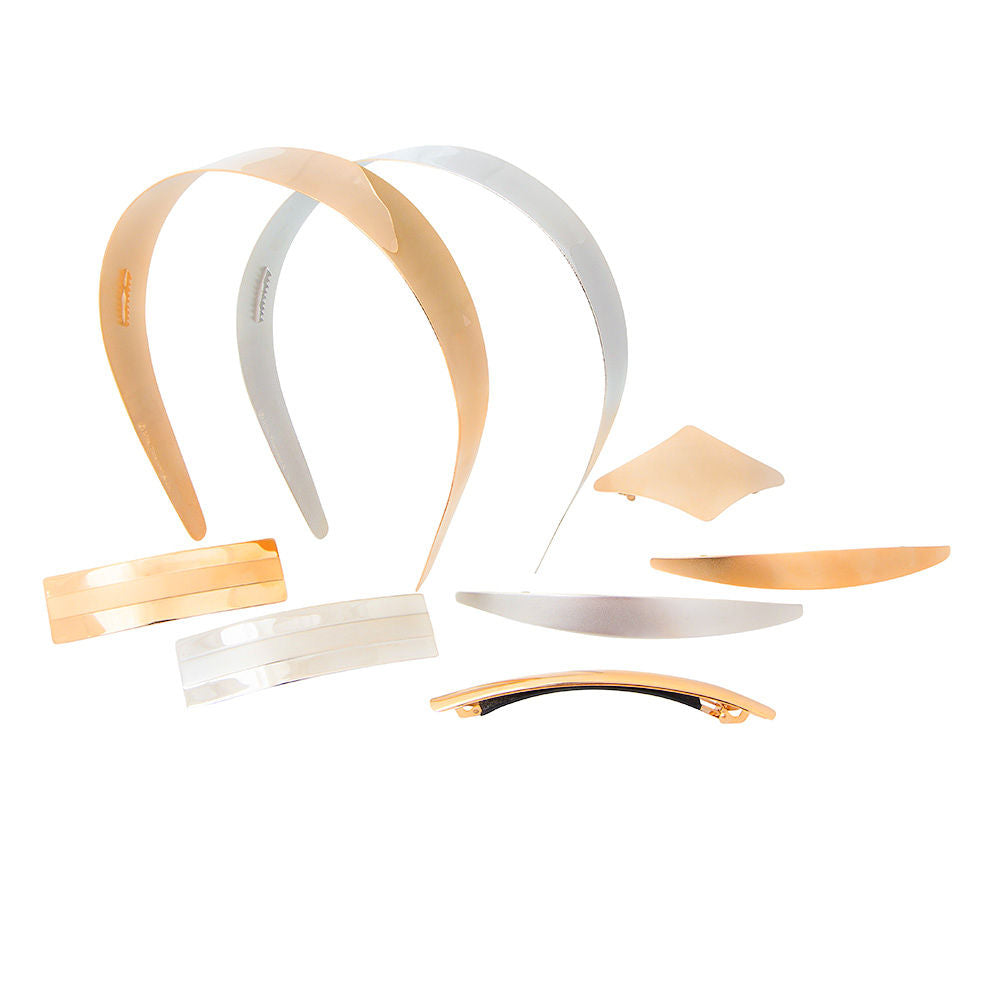 This 24 karat gold plated headband has that modern take with a subtle flare to minimal details all in one.  The  2 tone finish in matte and luminous gold add splendor to its contemporary lines. Its minimal style make it perfect for everyday wear. Style yours with dresses, blouses and denim alike. Recommended for all hair types.

24 karat gold plated

Designed in the USA

Heart Crafted and Hand Made in Brazil
Center Width: 1.5"
This 24 karat gold plated headband has that modern take with a subtle flare to minimal details all in one.  The  2 tone finish in matte and luminous gold add splendor to its contemporary lines. Its minimal style make it perfect for everyday wear. Style yours with dresses, blouses and denim alike. Recommended for all hair types.

24 karat gold plated

Designed in the USA

Heart Crafted and Hand Made in Brazil
Center Width: 1.5"