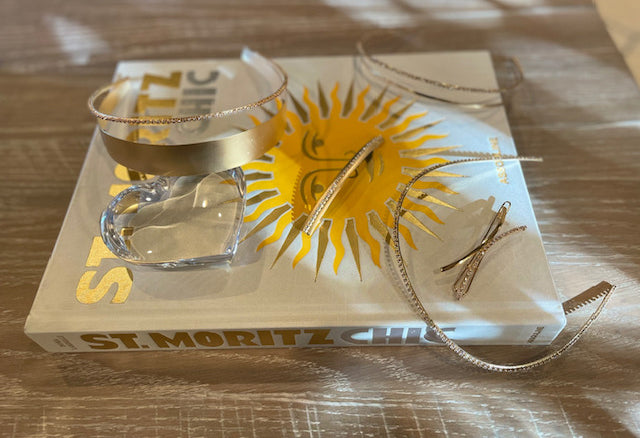 ABOUT
OUR STORY
Here @mrspresidentandco we are obsessed with hair accessories and our love for headbands, barrettes, hair clips, hair pins and pony holders is real. A few things to keep in mind: Gold is the new reigning neutral. Color is the finish du jour. And headbands-like, say, the feminine and ultra chic pieces from the new collection-will have you wanting in multiples-which is precisely why they are quintessential Mrs. President & Co.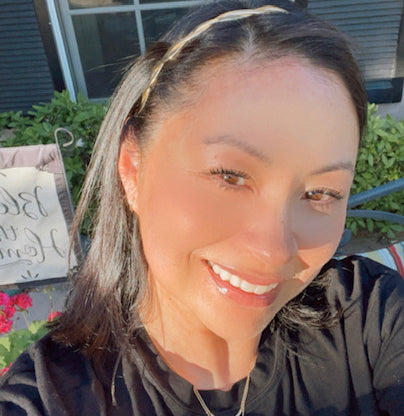 FOUNDER
ANGELA VELAYOS
Accessories designer Angela Velayos, Brazilian born, UC Berkeley educated and busy mother of two, converges fashion with functionality in Mrs. President & Co., a modern line of accessories with a minimalist approach that blends clean line pieces with sculptural, golden elements. Her love and enchantment for hair accessories started as a child and she has now made her passion for hair accessories into a fulfilling career. Her collection of wearable designs and polished finishes go seamlessly from day to night. Effortlessly chic in timeless silhouettes, Velayos' charming designs artfully highlight any hairstyle while giving women of all backgrounds an easy and practical way to add glamour and elegance to an everyday look.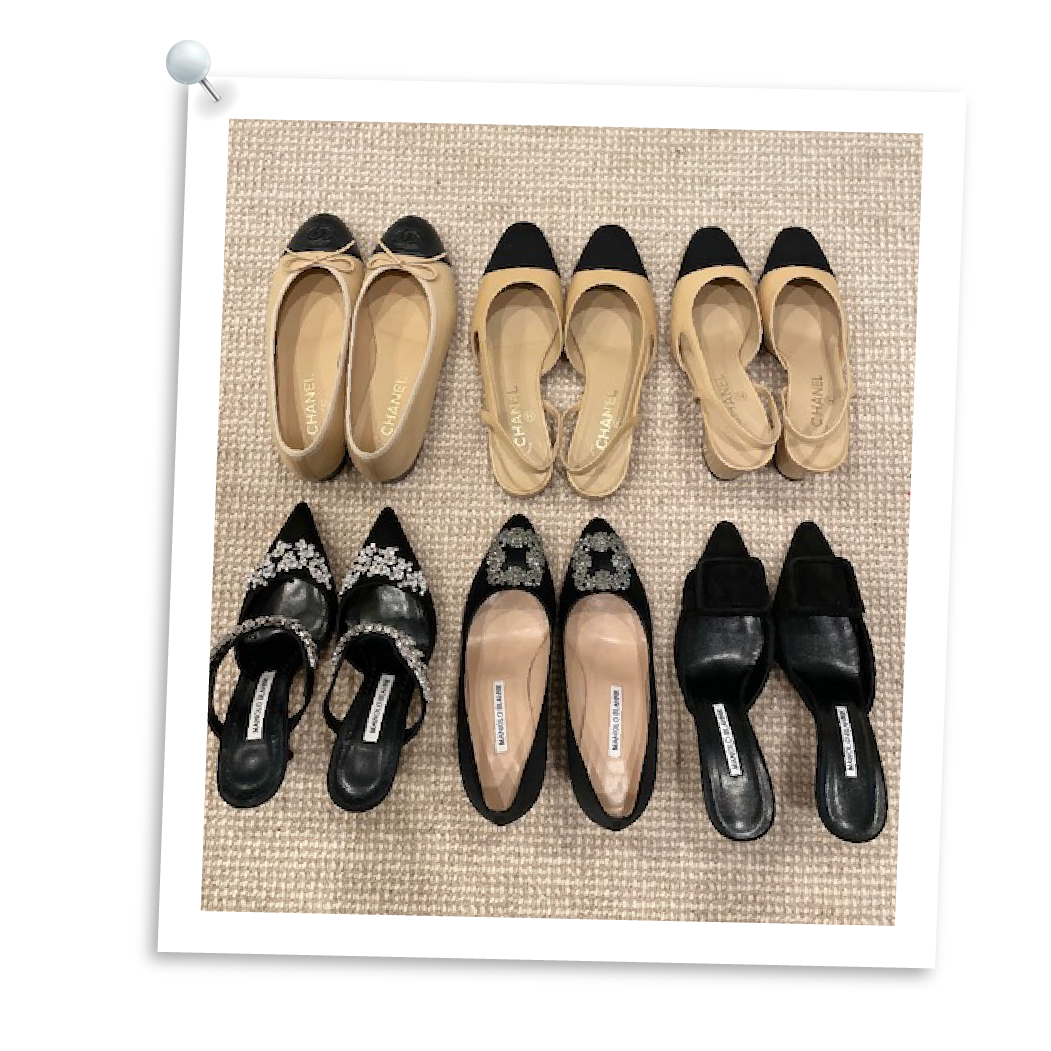 I AM… a shoe lover at heart.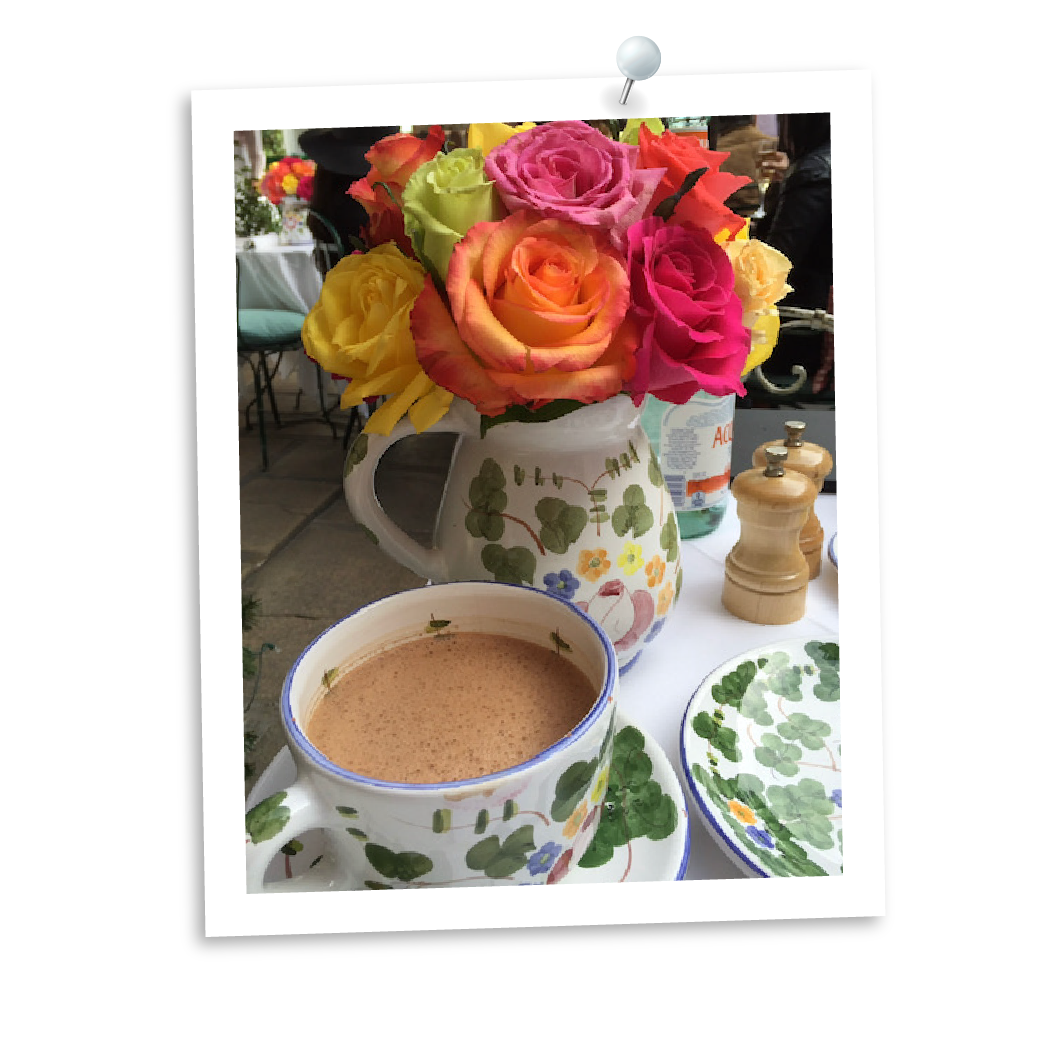 I LOVE… Hot chocolate and roses.
WHEN I WAS 29 YEARS OLD… I appeared on The Oprah show featuring "Young Entrepreneurs and Their Successful Stories" along side Jeff Bezos.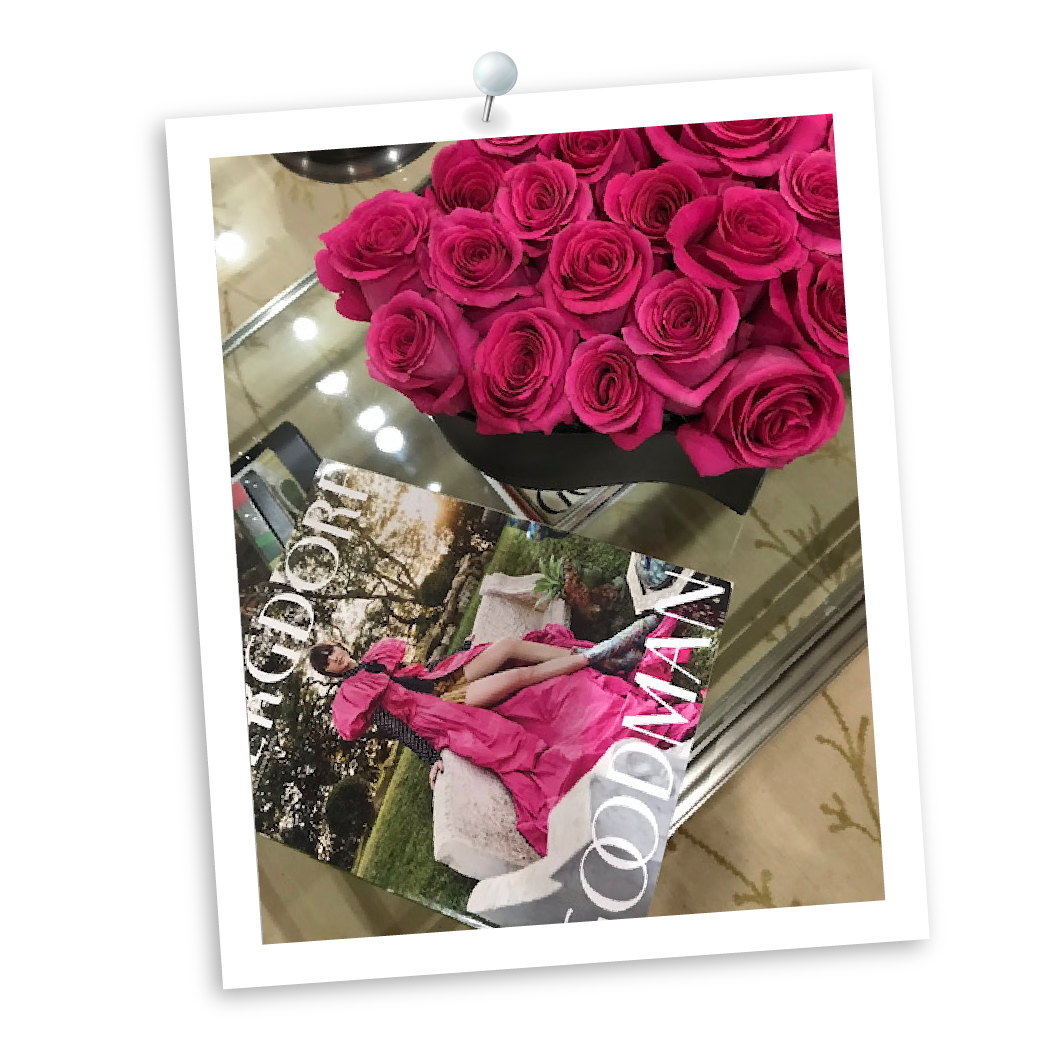 THE FIRST THREE RETAILERS TO CARRY MY LINE… Bergdorf Goodman in New York, Henry Bendel in New York and Isetan in Japan.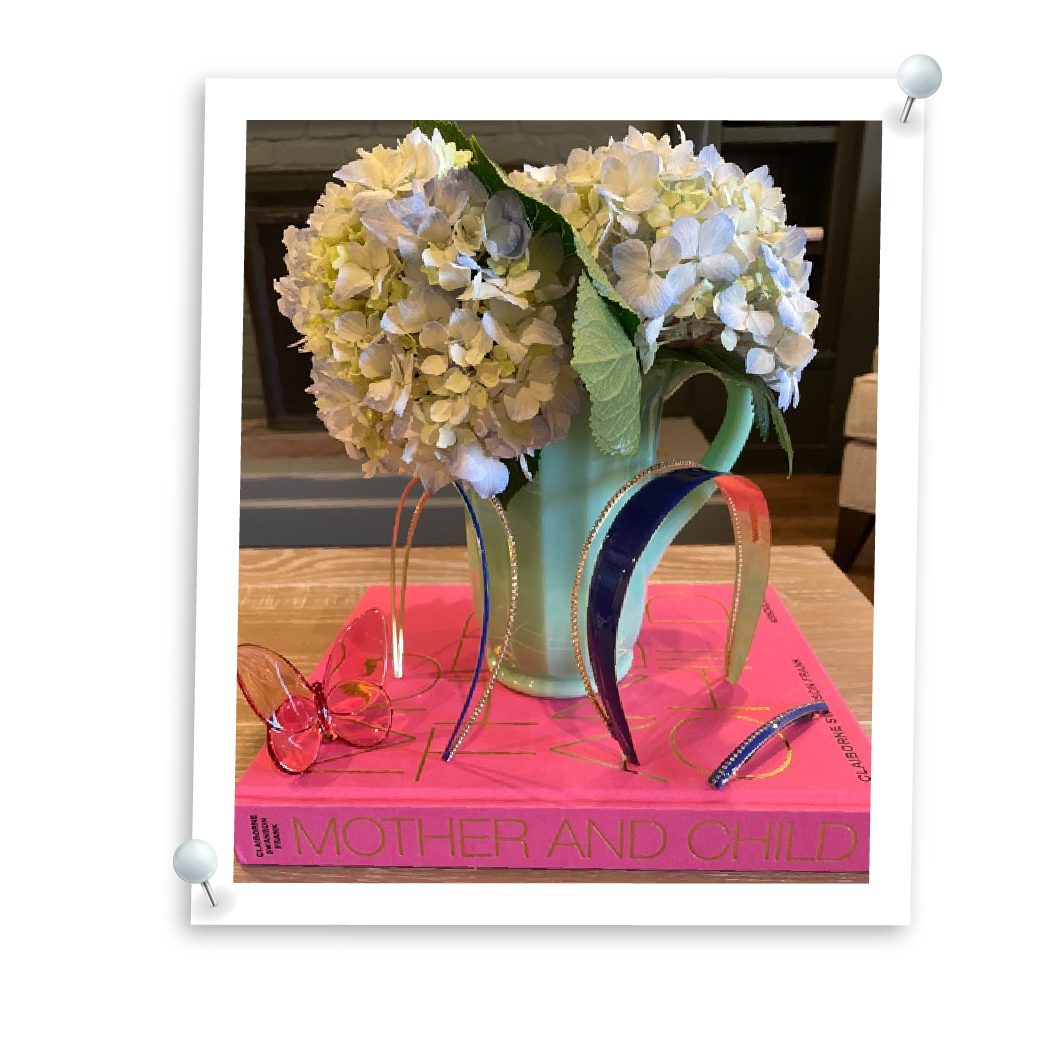 My Daughter Isabella …IS MY GREATEST INSPIRATION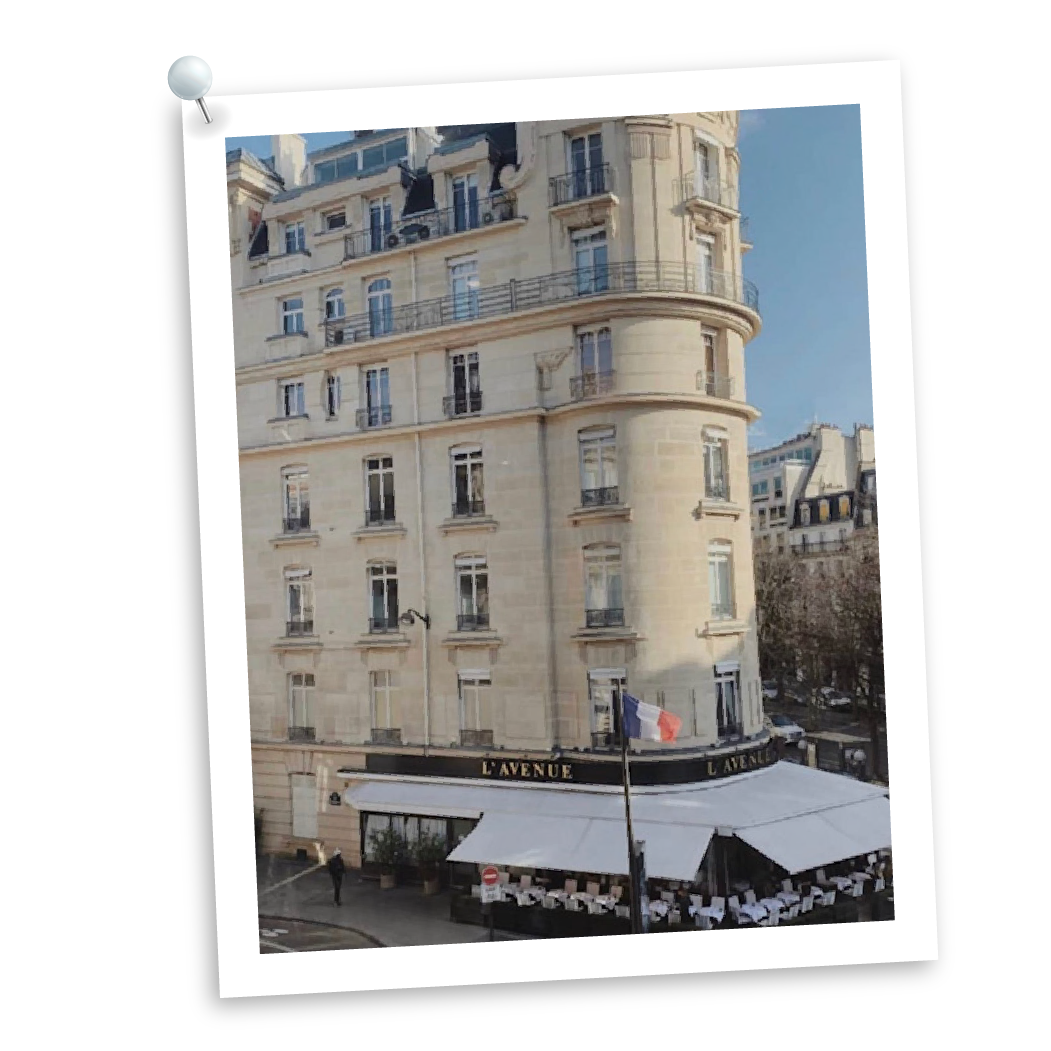 MY TOP SHOPPING DESTINATIONS ARE... Le Bon Marche in Paris, Bergdorf Goodman in New York, Neiman Marcus in Beverly Hills.
MY FAVORITE CITY IN THE WORLD IS… still Paris.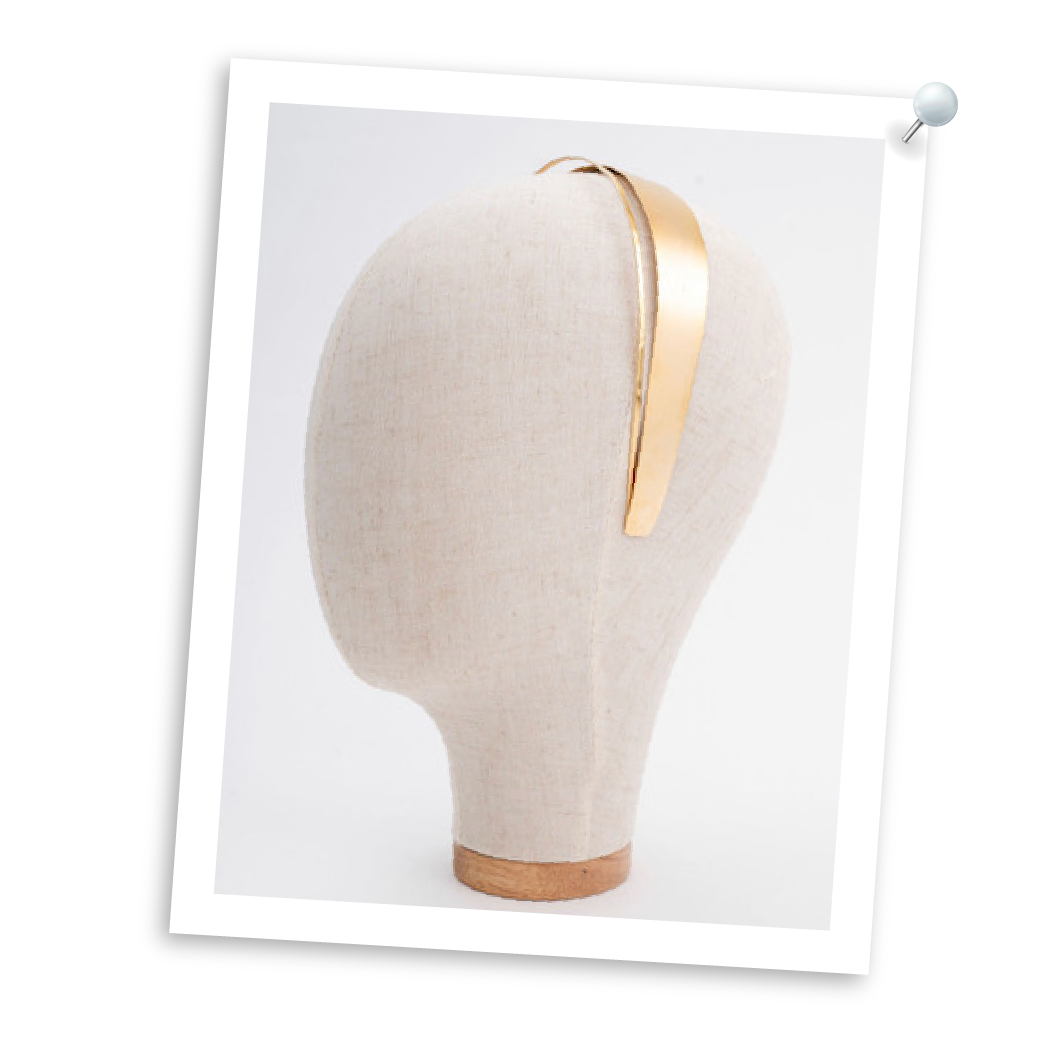 My Awesome Headband …IS A PIECE FROM MY NEW COLLECTION THAT I CAN'T LIVE WITHOUT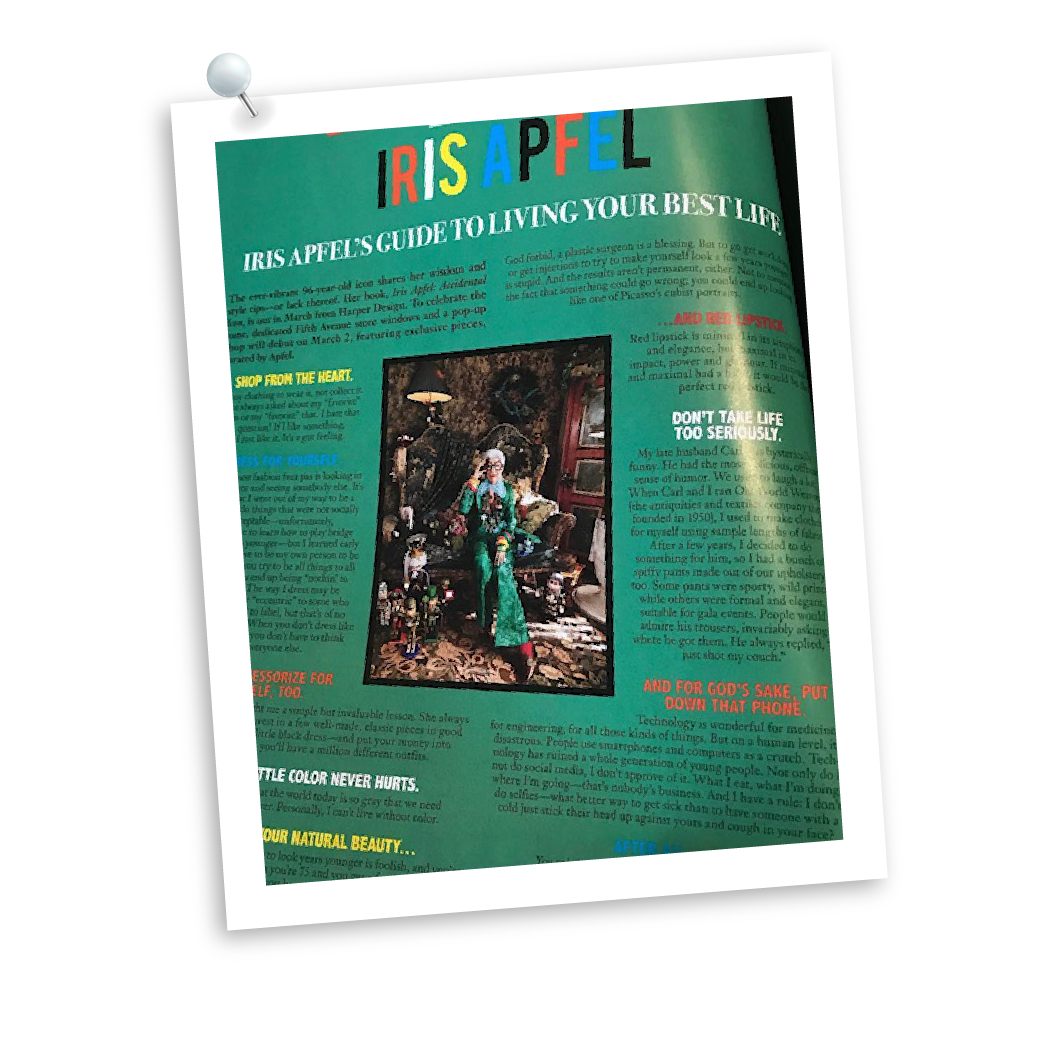 @iris.apfel …IS MY ABSOLUTE FASHION AND STYLE ICON
I LOVE TO FOLLOW… @leiasfez, she is such an authentic French influencer.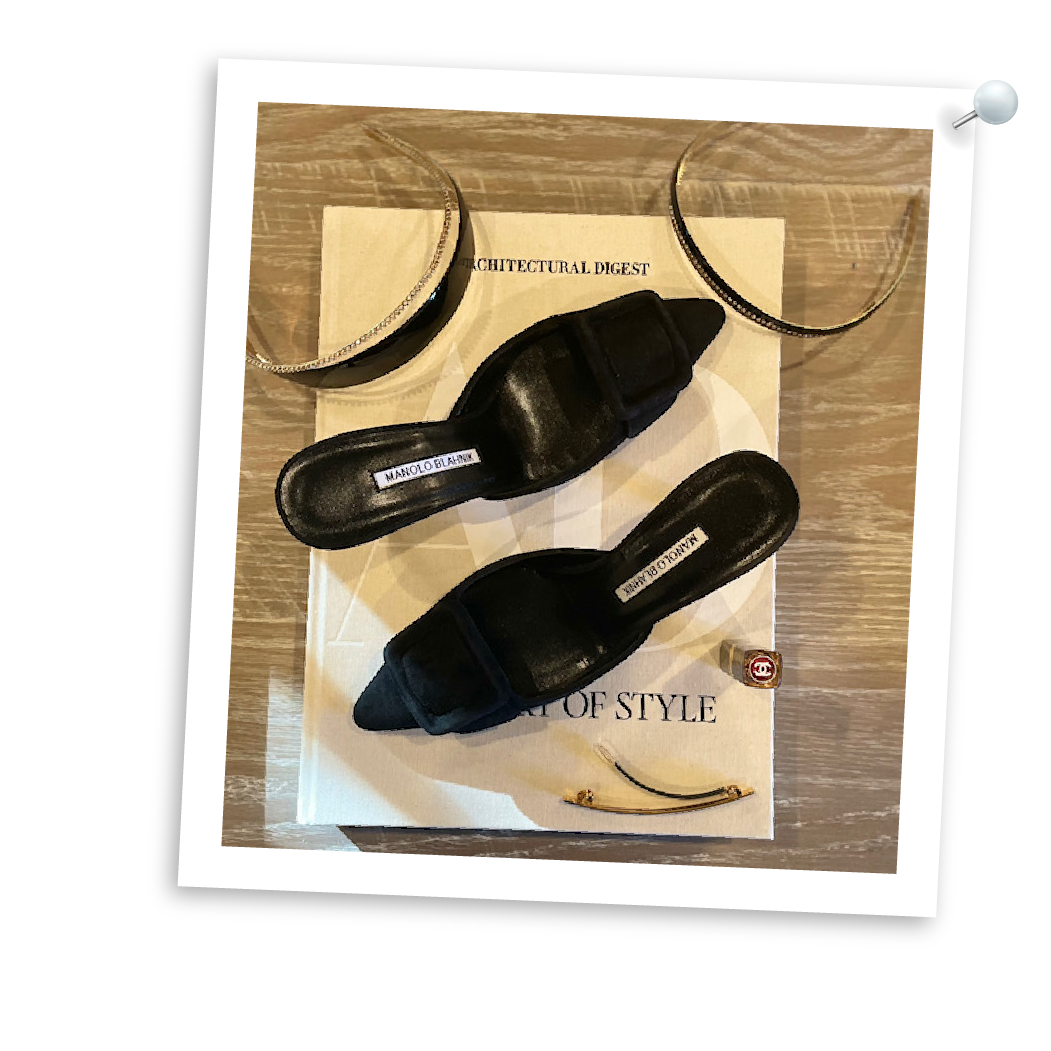 MY GO TO BRANDS ARE… Max Mara, Manolo Blahnik, Moncler, Celine, The Row, Toteme, Tiffany & Co. and must haves Uggs and Birkenstocks.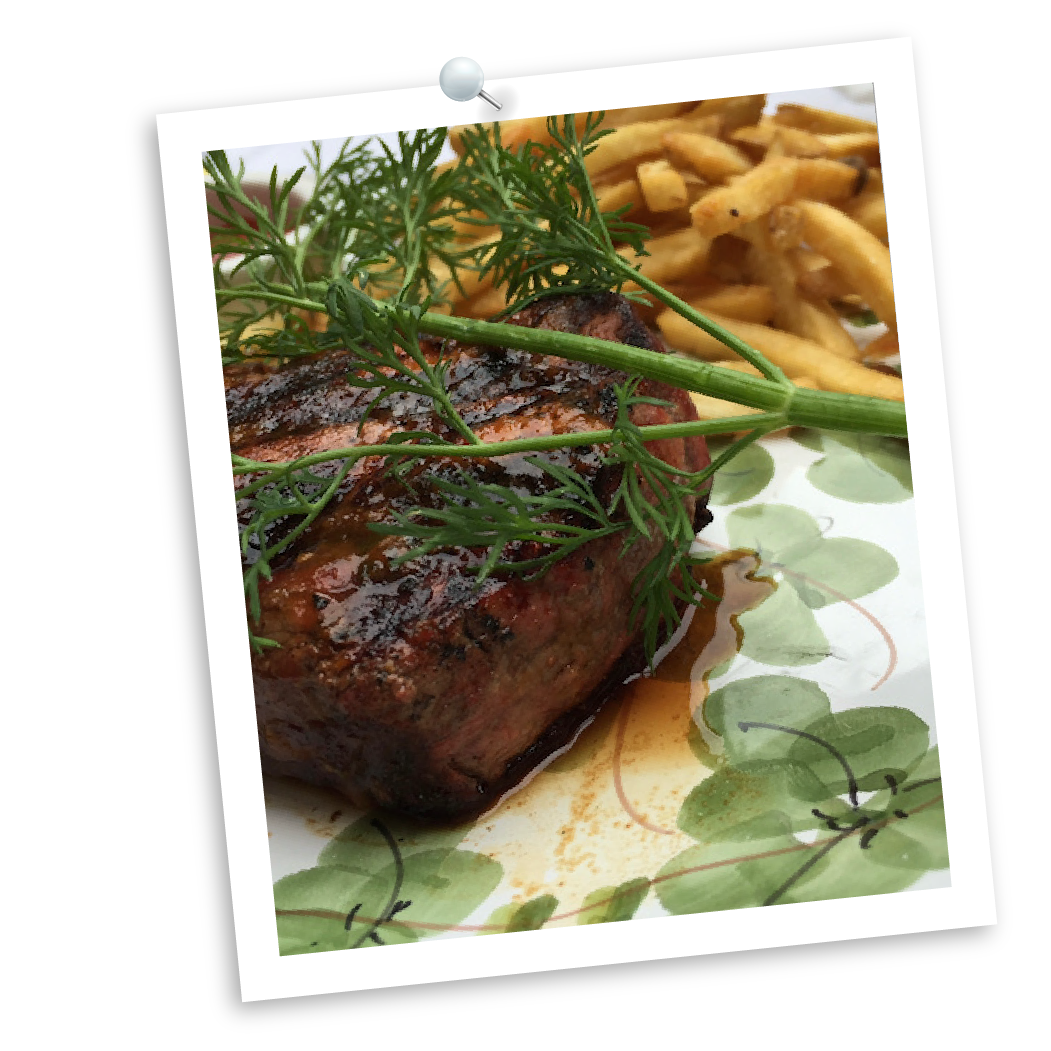 L'Avenue in Paris, Cipriani in New York, The Ivy in Los Angeles, Manoel & Juaquim in Rio de Janeiro …ARE MY FAVORITE PLACES TO DINE IN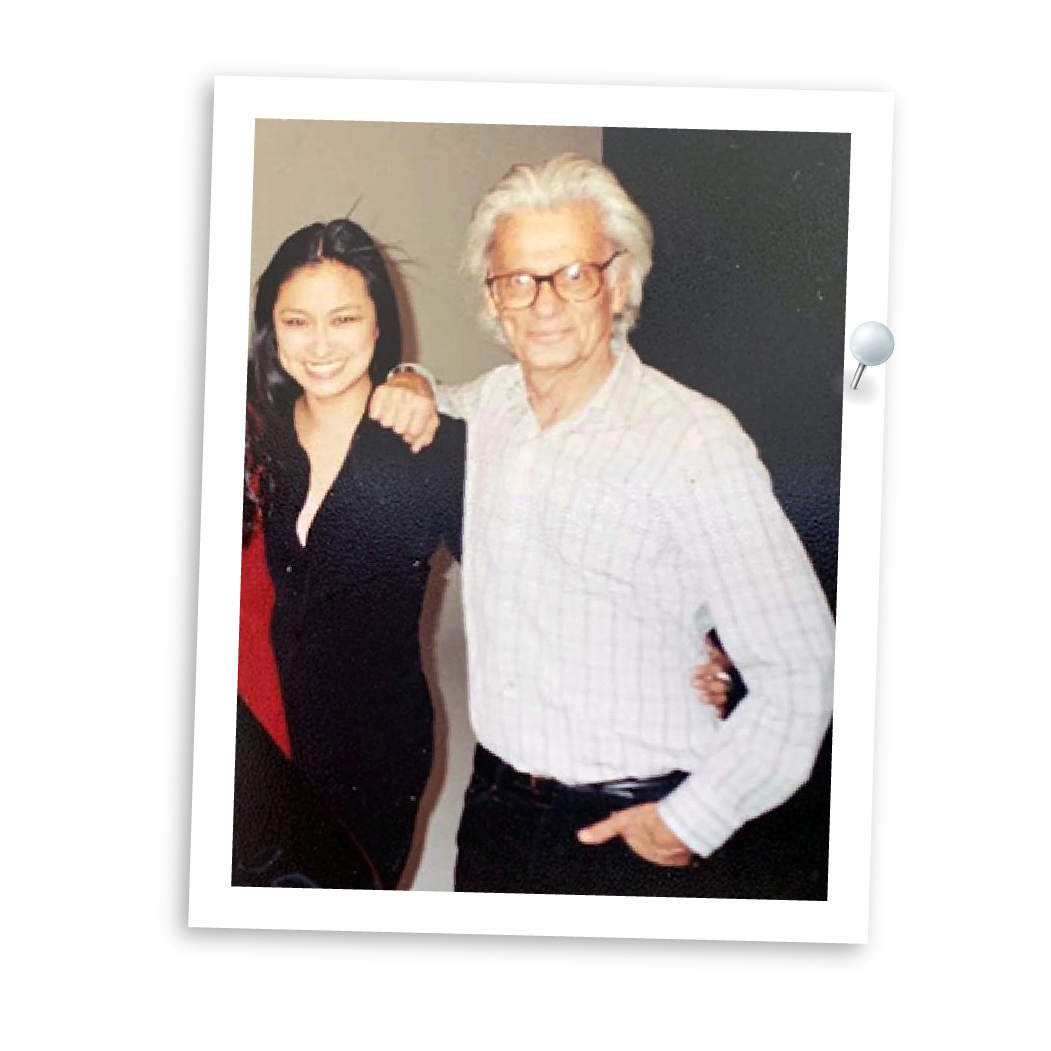 THE MOST MEMORABLE MOMENT IN MY CAREER HAS BEEN… being photographed by Richard Avedon for a national fashion ad campaign and being featured in Vogue, InStyle, Harper's Bazaar, Elle and Vanity Fair magazines.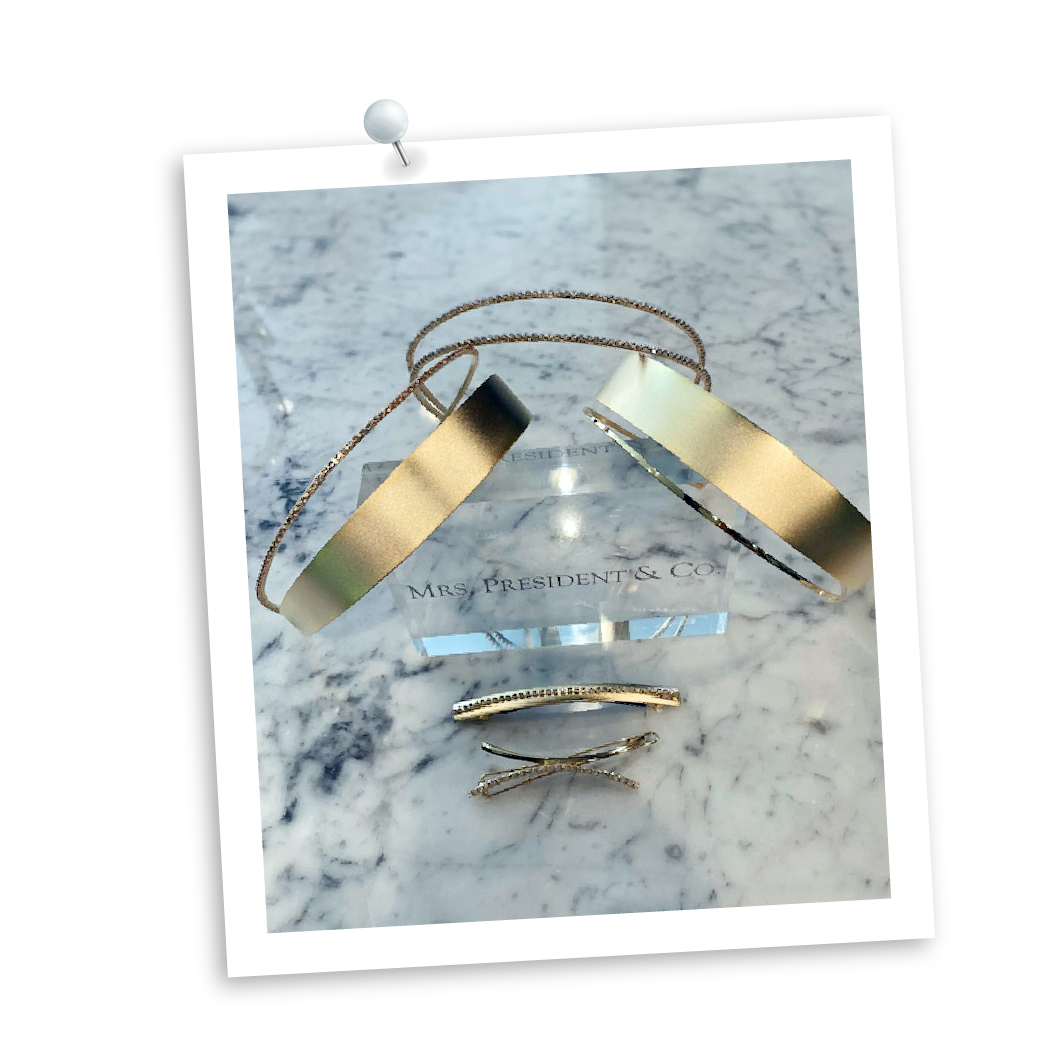 Gold And Crystals …ARE WHAT I AM OBSESSING RIGHT NOW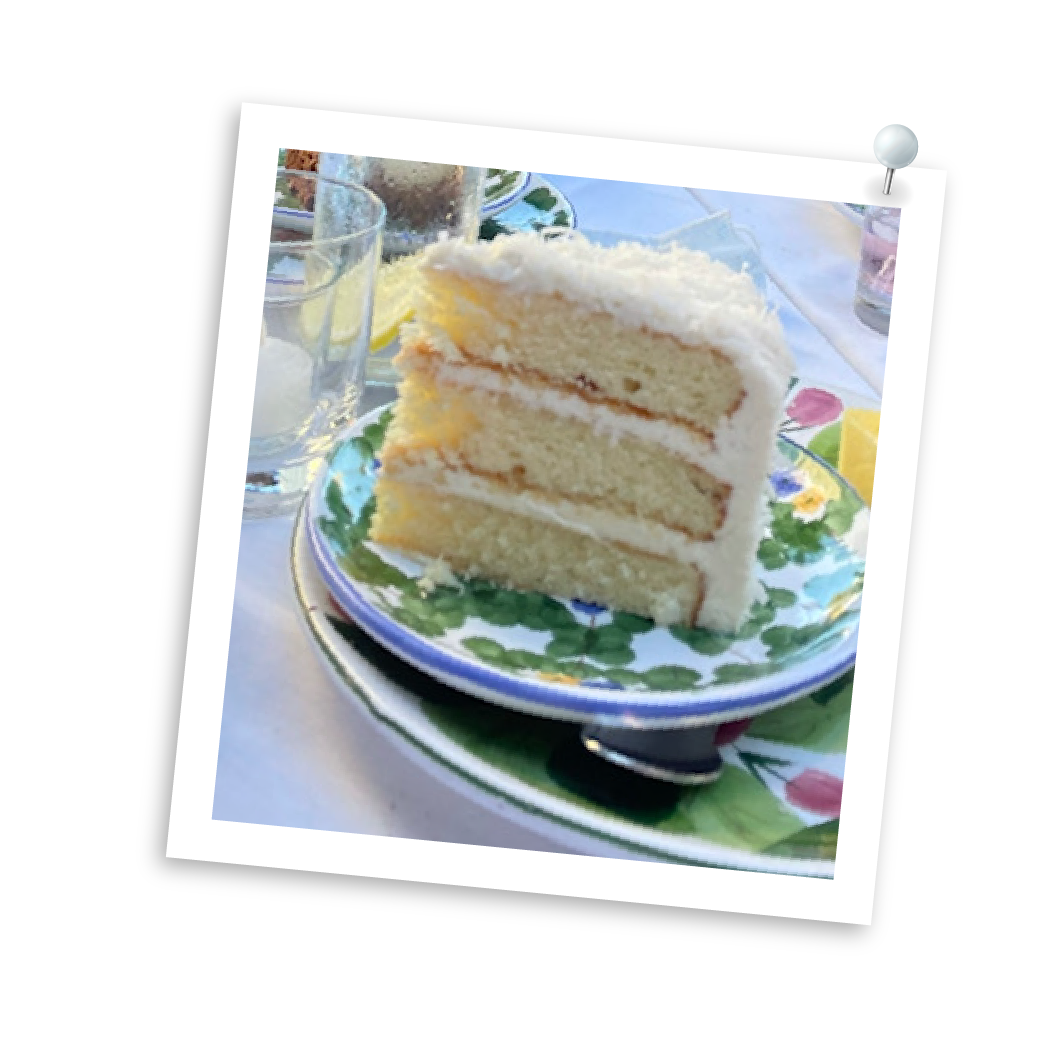 MY FAVORITE COLLAB SO FAR HAS BEEN WITH…. @RachelZoe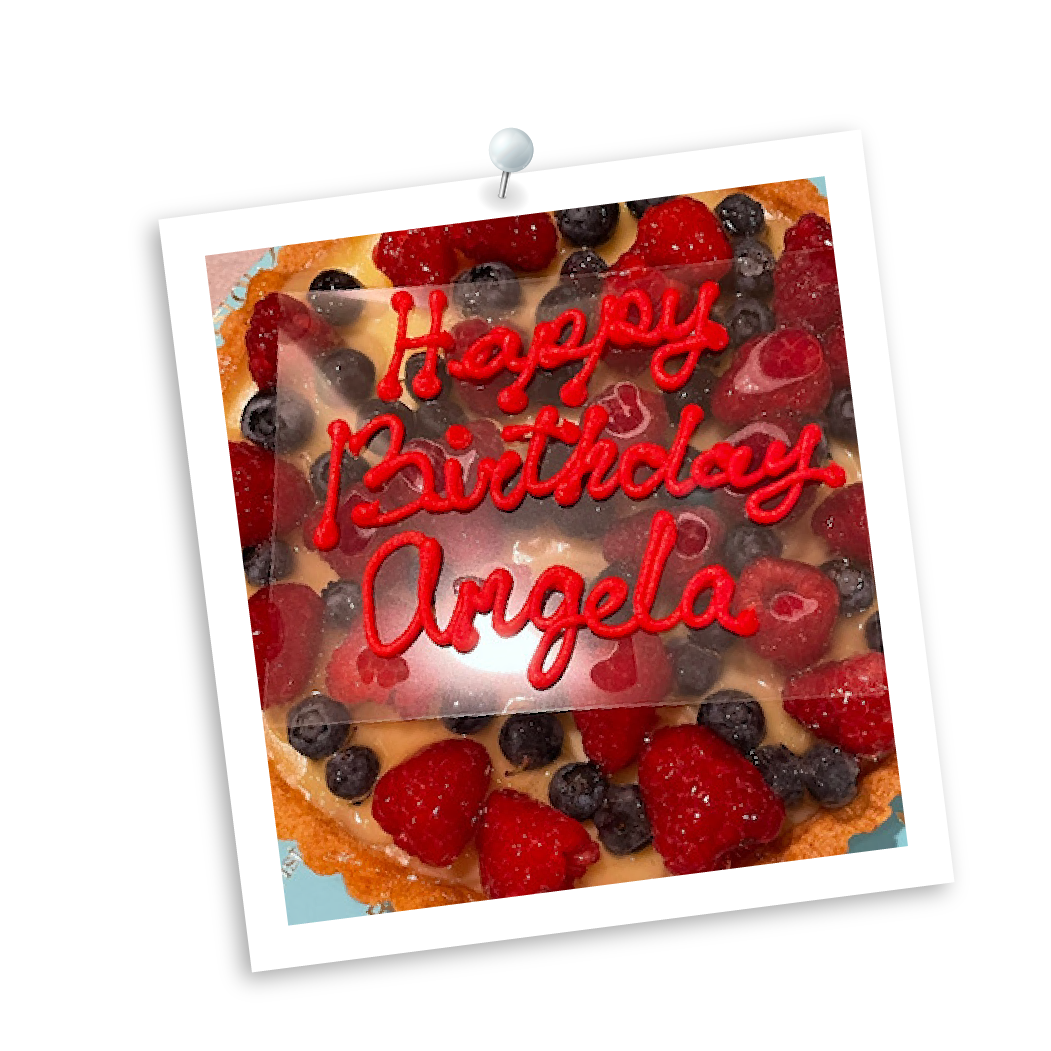 MY LIFE MOTTO… Indulge while you can.