Top Tier Barrette 2 Tone Gold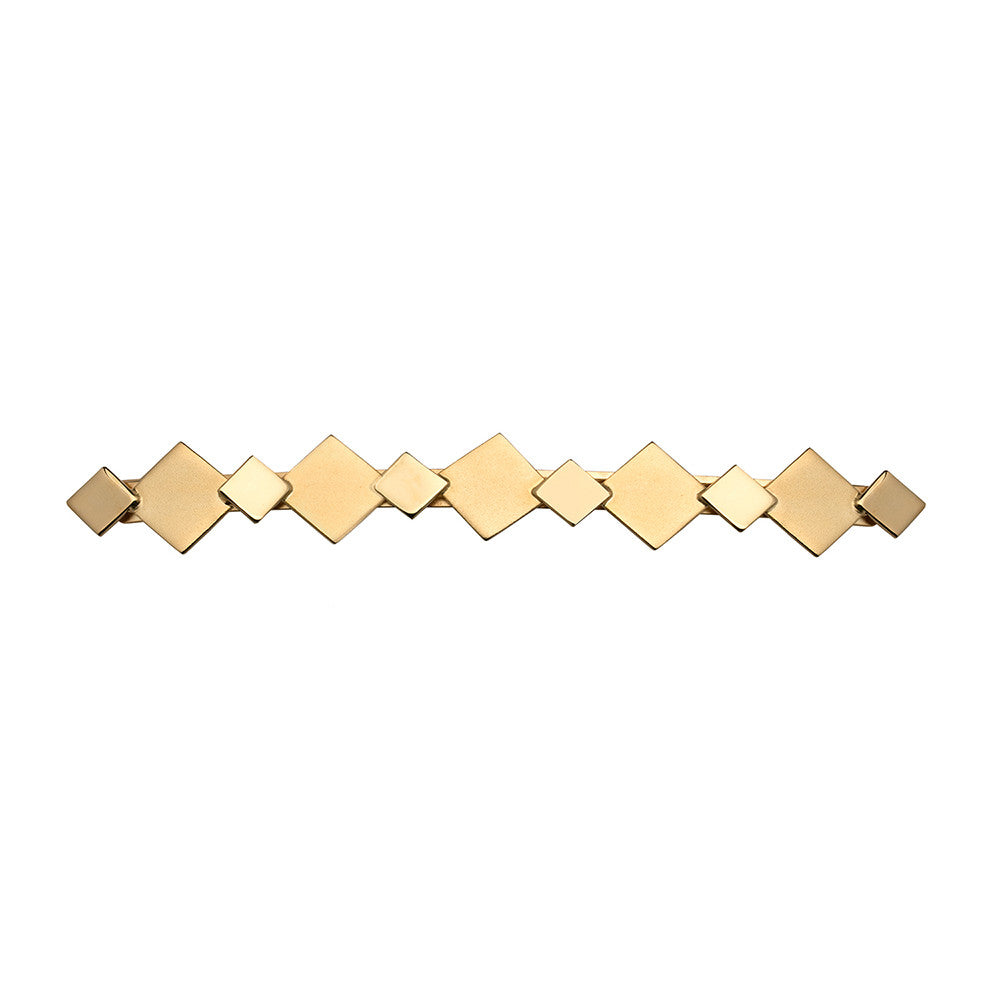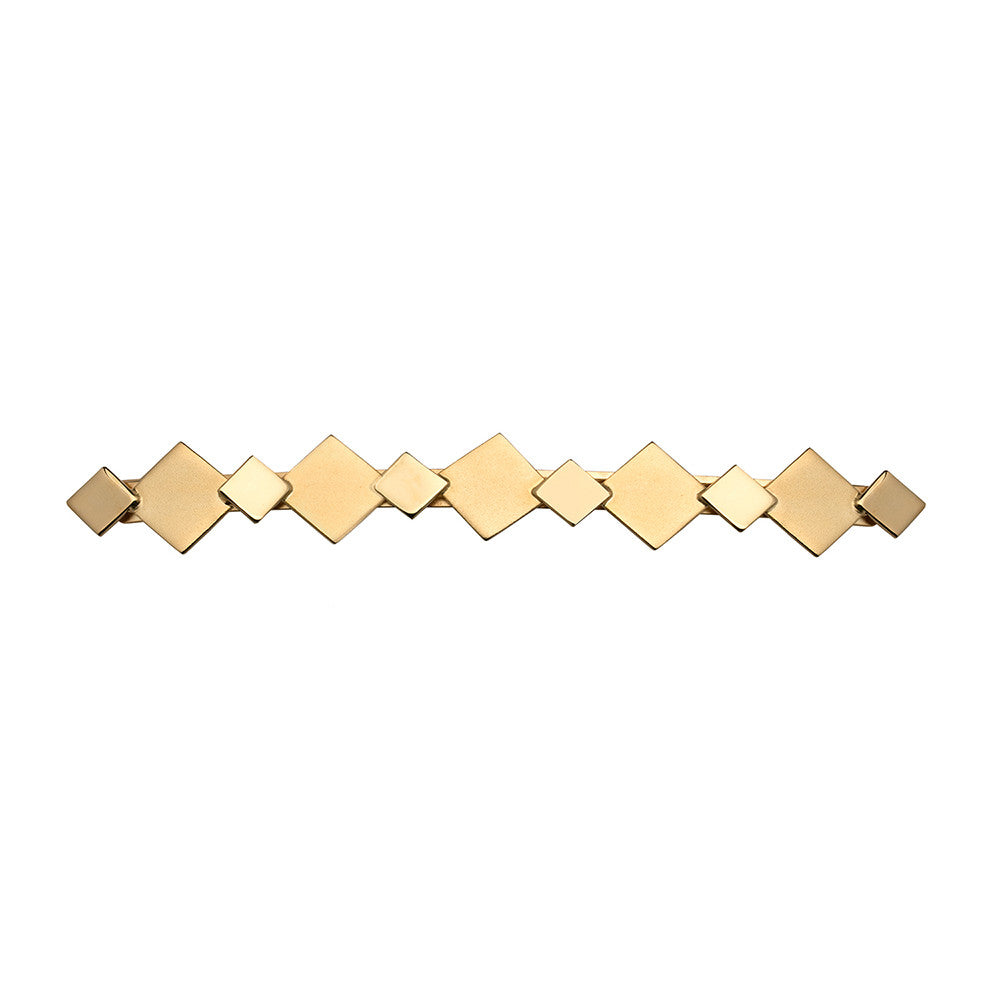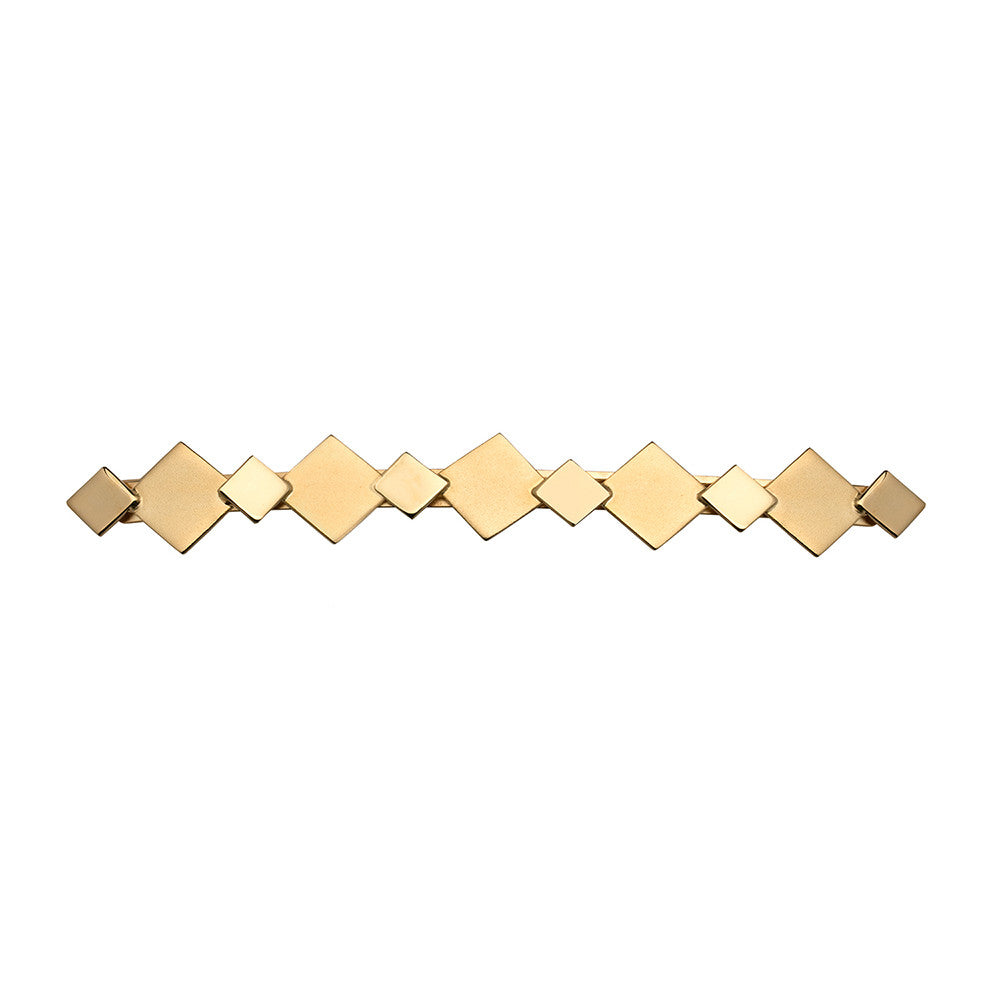 Handcrafted from 24 karat gold plating, this barrette features a sophisticated interpretation of interconnected quadrants in shiny and matte sequences. Its lightweight, delicate and minimal style make it perfect for day or evening wear. Showcase yours with sleek tresses. Recommended for all hair types.

24 Karat Gold Plated

Designed in the USA

Heart Crafted and Hand Made in Brazil
Length: 4.25"
Handcrafted from 24 karat gold plating, this barrette features a sophisticated interpretation of interconnected quadrants in shiny and matte sequences. Its lightweight, delicate and minimal style make it perfect for day or evening wear. Showcase yours with sleek tresses. Recommended for all hair types.

24 Karat Gold Plated

Designed in the USA

Heart Crafted and Hand Made in Brazil
Length: 4.25"